One of the best woods to use in decorating is oak. It is a tough, hard wood that can be used to create gorgeous, sturdy furniture that can last far longer than a lifetime. The downside is that oak can be much more expensive than other types of wood because of how versatile, beautiful, and strong it is, along with the fact that oak trees take an especially long time to mature. These qualities make the wood more valuable, and therefore, more expensive.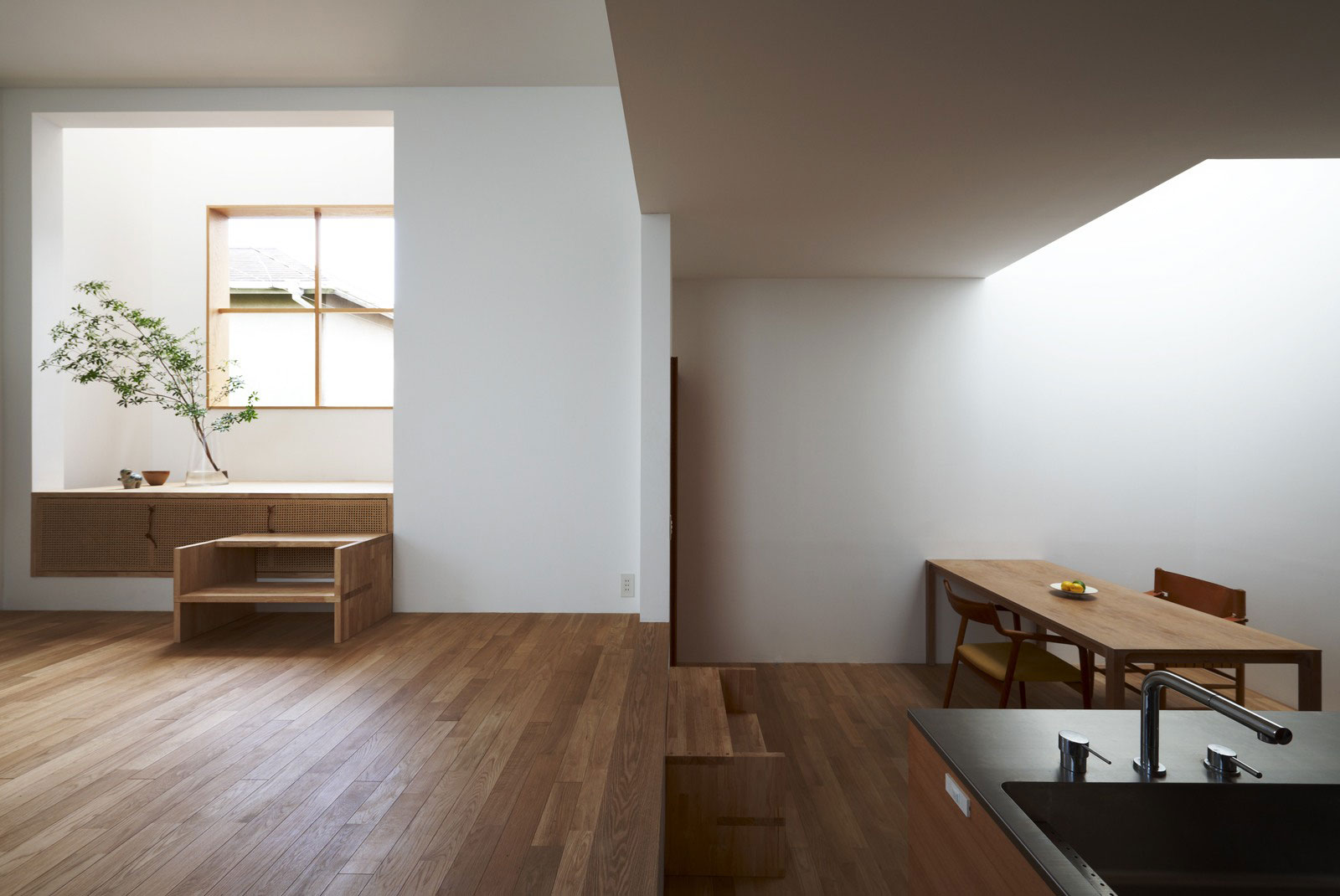 Another downside is that oak is very easy to scratch up and get little chunks taken out of it if you're not careful. Because of how strong it is, a lot of people assume that oak doesn't get damaged easily, but this just isn't true. Oak is not the type of wood that you want to have around the house if you have kids, pets, or even if your just really clumsy. That's why you should always make sure that you do plenty of online research before buying any piece of furniture; you want to know everything about it and how it was made.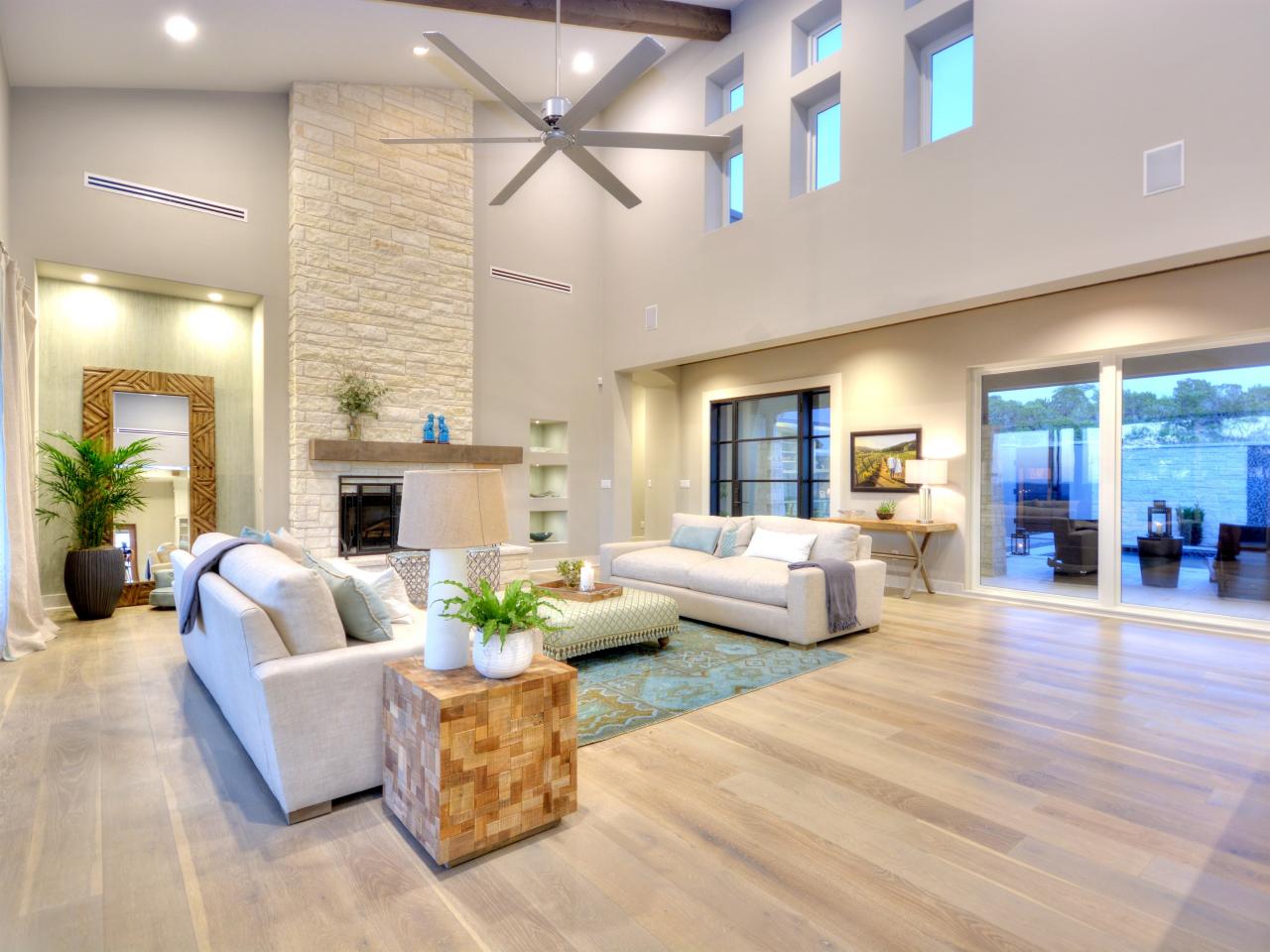 Oak is also extremely sensitive to moisture. It will soak it up very quickly and just as quickly be ruined by it. I never understand why this is. I mean, why would wood be ruined by water after its cut from a tree, but not before its cut? Just like a suede jacket getting stained by getting grass stains on it. The green would come off of a cow, but for some reason it won't come off of suede? It doesn't make any sense to me.
Anyway…
For all of these reasons, you may want to steer clear of using oak in flooring or as walls. If you wan to oak in you house, consider getting oak shelves or a solid oak sideboard. Furnishings like that are much less likely to be damaged from everyday wear and tear. Just remember to write on top of a book or something hard is you use the sideboard as a desk. You don't want to hand the sideboard down to your kids and grandkids only to realize that somehow know everything you've ever written because they read it on there.